ADR (Accord Dangereux Routier)
A standard that governs the transportation of flammable, combustible and explosive materials by road, and requires vehicles and drivers to hold certain documents.
Class 1: Explosive substances
Class 2: Gases
Class 3: Flammable liquids
Class 4.1: Flammable solids
Class 4.2: Substances liable to spontaneous combustion
Class 4.3: Substances which, in contact with water, emit flammable gases
Class 5.1: Oxidizing substances
Class 5.2: Organic peroxides
Class 6.1: Toxic substances
Class 6.2: Infectious substances
Class 7: Radioactive substances
Class 8: Corrosive (acidic) substances
Class 9: Miscellaneous dangerous substances
---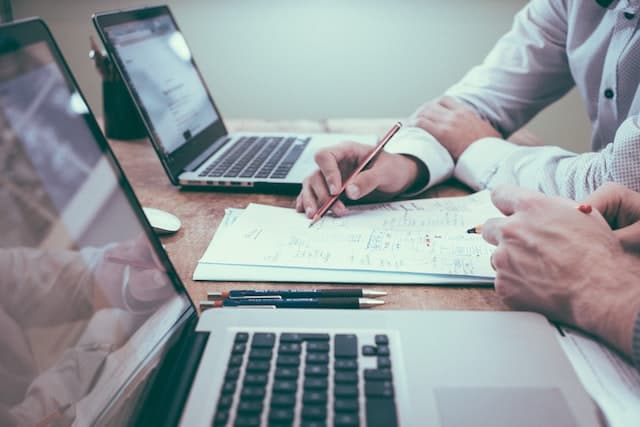 ADR (Accord Dangereux Routier) on your freight invoice
Need a tool to handle ADR (Accord Dangereux Routier) in your freight invoices? Transmate's invoicing and rate module can handle any charge. Save time now in invoice auditing with Transmate's invoice auditing tool!
Read more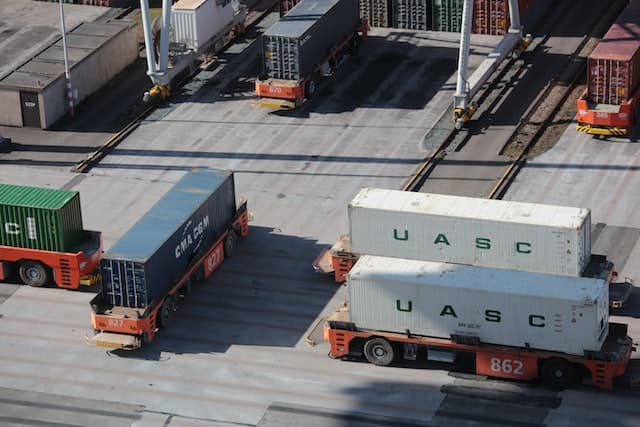 ADR (Accord Dangereux Routier) in your logistics operations
Handle ADR (Accord Dangereux Routier) in Transmate's TMS and avoid suprises. Transmate's TMS lets you collaborate with your value chain partners, lets you launch spot rate requests or full freight tenders from the cloud.
Show me...