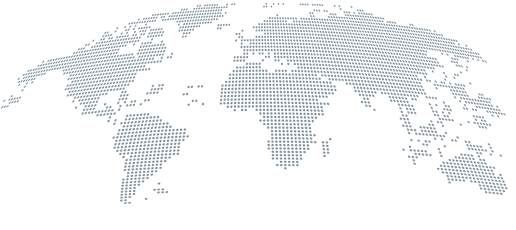 Are you struggling with your freight invoices?
Freight Invoice Auditing Software
Spending too much time verifying freight charges?
Get a demo
Audit incoming freight invoices
Verifying freight invoices can be a time-intensive process. Matching invoices to past shipments, verifying charges versus contract, mismatching currency exchanges, ... . Transmate helps you to streamline the freight invoice handling process, matching invoice lines with shipment costs, triggering approval workflows, and flag mismatches.
Gain time by introducing carrier self-billing, allowing them to select agreed-on prices and convert them into a matched invoice.
Self-billing
for carriers and forwarders
Verify freight invoices
Verify invoiced vs calculated charges from rate cards
Approval workflows
Approve additional charges in a structured way
Track Spending
With integrated reporting
Invoice auditing
Transmate matches invoiced costs with accrued shipment costs and calculate the difference between invoiced and calculated cost.
Trigger approval processes for additional charges and deviations and route them to your organization. Automatically validate and approve invoices without delta.
Match shipment costs with invoiced charges
Calculate costs using agreed-upon rate cards
Calculate delta per shipment
Approval process for additional/mismatched charges
Learn More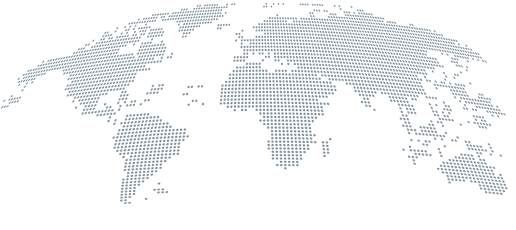 Carrier self-billing
Allow your carriers to generate invoices through the self-billing portal. Carriers can select performed shipments and build their invoice.
Self-billing allows for faster invoice approval at your carrier side. Friction-less invoices mean less disputes.
Select agreed-on charges per shipment
Generate friction-less freight invoice
Add additional charges directly, triggering approval processes
Faster approval of invoices
Faster dispute handling with extra charges
Manage complexity
Track your spending, disputes, and calculated vs invoiced charges with various integrated reports. Perform invoice audits from digital invoice data, by parsing scanned invoices or allowing your carriers to conduct self-billing based on the available shipments in the system.

Get exception reports with the build-in BI reports and escalate misses, settle invoices and draw KPIs per carrier, per invoice. Data consolidation using dynamic uploads, data entry, API, and EDI connections. Either set up a freight audit yourself or get it fully serviced by Transmate.
Invoicing performance reports
Calculated vs invoiced costs reports
Complex shipments (multi-modal, milkrun, drop ship,..)
What are the benefits
For you as a shipper:
Simplify your freight invoice handling process
Get notifications on missing rates
Reduce administrative overhead
Handle additional charges with grace
Track spending
Thanks to Transmate's freight invoice verification platform, you can match, verify and approve freight invoices with ease. You can give your carriers access to the carrier portal, so they can initialize invoices through self-billing themselves.

As a shipper, you can reduce time and costs by checking invoices and identifying wrong charges with ease. Embedded reporting allows you to track margins and profitability.

The freight invoice module seamlessly integrates with Transmate's freight engine and freight spot-rate booking tool.
For your carriers & forwarders:
Generate invoices from agreed-on rates using carrier self-billing module
Faster invoice approval
Less invoice disputes
Consult past invoices and draw reports from integrated reporting
Carriers can initialize invoices and can consult past invoices through the carrier portal. Carrier invoices are generally approved much faster, leading to less hassle for both your administration and carrier administration.

Disputes are settled faster, with less hassle, and less communication back and forth, resulting in a healthier partner relationship.
How does it work?
Transmate can be used as a stand-alone platform as well as a fully-integrated bolt-on to your ERP, WMS or CMS. As a stand-alone, you can get started with minimal IT requirements. It is possible to get started as stand-alone and to implement a data connection later on.
Stand-alone
Fully integrated with ERP, WMS or CMS
Transmate is cloud-based and accessible from anywhere, on various devices. Data is encrypted and stored securely. Once your supply chain partner has accepted the inivte, he can see relevant information that you share with them. Automated messages and notifications are triggered from the system and provide updates to carriers, shippers and consignees.
Transmate offers various modules, spanning the full value chain:
Freight procurement
Freight bookings
Transport execution
Invoice handling
Reporting
Integrate all your logistics processes in a single platform, while linking your value chain members in the cloud. Share relevant information, execute your logistics and control your costs.