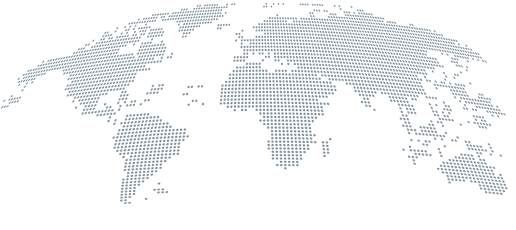 collaborate with all your value chain members
Manage your shipments in the cloud
get a demo
Smarter transport management
Managing shipments, creating freight bookings, and calculating shipment costs has never been so easy. Transmate gives shippers, carriers, and consignees all the tools required to make sure the goods are shipped while processes are kept under control. Transmate handles all shipping modes.
Transmate TMS can be used as a standalone or linked with your TMS or ERP.
Easy to use
Crisp interface, yet powerful TMS platform that manages complexity
Cost control
Stay on top of your shipping costs with smart partner allocation & spot rate requests.
Efficient
Work more efficient by copying past shipments or work with automated workflows
Collaborative
Work together on shipments, collecting updates from partners as well as sharing information with them.
Build for all your needs
Reducing paperwork and increasing visibility are trivial in a modern supply chain. Transmate's order management simplifies transport requests and bookings. Either used as a standalone platform or as an extension to your ERP, you can create, manage, track and follow up on your orders and shipments. Transmate's architecture allows you to easily connect value chain partners such as material suppliers, carriers, consignees, and drivers to get them access and view shipment information.
Transport planning & execution
Plan shipments easily and get alerts of deviations. Plan complex shipments, with multiple stages, drop shipments, and more. Schedule shipments and get actual information from the field using Transmate's complementary driver app.
Integrate with your partners using the existing integrations
Allocate carriers & make bookings
Determine best fit carriers from pre-tendered freight or start spot rate requests straight from your TMS.
Document Management
Centralize all documents in the cloud, accessible to all value chain members. Generate shipping documents in your own template and look and feel.
Manage complexity
Manage complex shipments, hierarchical item structures, and more. With a clean and easy-to-use interface, all information is presented in a clean overview per shipment.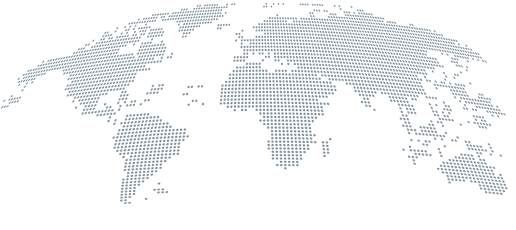 Track shipments
Get live updates from the field, either by using integration with a carrier or Transmate's mobile tracking app that broadcasts updates to all connected devices.
Integrate
Track shipments using Transmate's integrated tracking API
Mobile app
Complementary mobile app to track events
Alerts & notifications
Get instant alerts on late arrivals or deviations
Tracking portal
Share updates on shipments with your value chain partners such as consignees.
Optimize operations
Transmate integrates freight procurement processes right into your shipping operations. For any given shipment, you can initiate a spot rate request or calculate rates from pre-tendered rate cards.

Empower planners to fully take control of the operation or use Transmate's integration services for any ERP that automates booking, planning, and communication to your partners.
Best-fit carriers
Use Transmate's integrated freight engine to select best fit carriers or start a spot rate request
Live insights
Simulate costs, lead times, and benchmark partners based on qualitative ratings
Benchmarking
Benchmark CO2, costs, and more vs Transmate's transport cost model and verify if you are market conform
Streamline processes
Measure processes efficiency with built-in reporting & optimize your supply chain.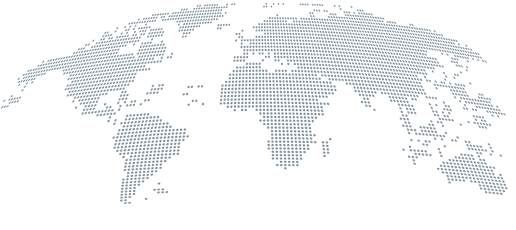 Collaborate
Work together with your partners in shipments. Apart from making information available, partners can amend shipping information themselves.
Once connected to a shipment, they can upload documents, confirm arrival and departure times and amend references, saving you time in planning and follow up.
Link partners
Link and invite value chain members with a simple click
Communicate
Integrated communication & email alerts
Share information
Share information with any value chain member
Partner updates
Allow partners to contribute to shipments, upload documents and confirm arrivals.
What is the benefit
For you as a shipper:
Powerful TMS in the cloud
Handle complexity
Save time
Invoice from TMS with integrated carrier portal
As a shipper, you can take full control over your supply chain. Empower your organization to manage shipments, assign best fit carriers and run your supply chain with minimal administrative overhead. Keep track of costs at all times with integrated reports.
Give partners access to the platform to get instant information on shipments, offloading your sales department.
For your partners:
Single source of thruth
2 way communication
integrates with Transmate carrier invoice portal
How does it work?
Transmate can be used as a stand-alone platform as well as a fully-integrated bolt-on to your ERP, WMS or CMS. As a stand-alone, you can get started with minimal IT requirements. It is possible to get started as stand-alone and to implement a data connection later on.
Stand-alone
Fully integrated with ERP, WMS or CMS
Transmate is cloud-based and accessible from anywhere, on various devices. Data is encrypted and stored securely. Once your supply chain partner has accepted the inivte, he can see relevant information that you share with them. Automated messages and notifications are triggered from the system and provide updates to carriers, shippers and consignees.
Transmate offers various modules, spanning the full value chain:
Freight procurement
Freight bookings
Transport execution
Invoice handling
Reporting
Integrate all your logistics processes in a single platform, while linking your value chain members in the cloud. Share relevant information, execute your logistics and control your costs.