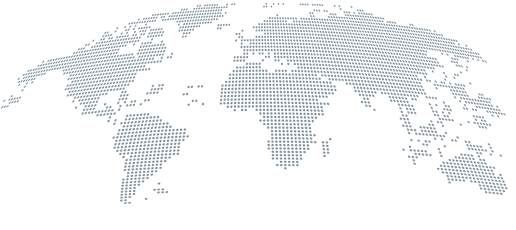 Take control

of your supply chain
Transmate integrates rate management, freight tenders & bookings, invoice auditing, and TMS in a single platform and allows you to streamline your process and control your costs.
Transport management system
Transportation
management system
A fully-equipped TMS system in the cloud that seamlessly integrates shipping operations with rate management, spot bookings, and freight invoice handling.
Either link your ERP or use Transmate as a standalone platform, we got you covered. Track all shipping movements, manage costs and invoices, and share information with your value chain members.
Store rate cards & launch spot rate requests
Rate
management
Store your freight rate cards on Transmate and let Transmate's freight engine calculate applicable rates for shipments, find best fit carriers and launch freight bookings or use the integrated rate lookup tool.
Launch spot rate requests from the platform and collect bids from your partners. Benchmark between freight spot offers, pre-tendered rates, and Transmate's freight model in a streamlined process.
Run the rate calculation from the TMS through our API to work with your own ERP.
Freight invoice audits
Invoice
auditing
Compare invoiced freight with calculated freight. Let carriers create their invoices through the carrier self-billing portal and resolve disputes right at the start. Start automated approval flows for deviating charges or additional charges.
Integrated reports give full insight into calculated vs invoiced costs and allow you to control your freight spending.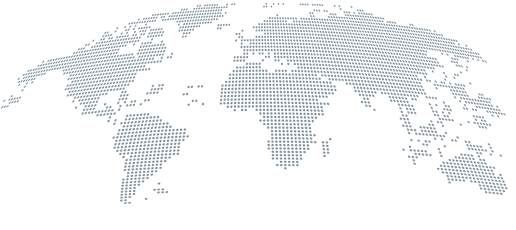 All
shipping modes
A complete transport management system in the cloud. Plan, allocate and book shipments as a standalone platform or using our ERP integration services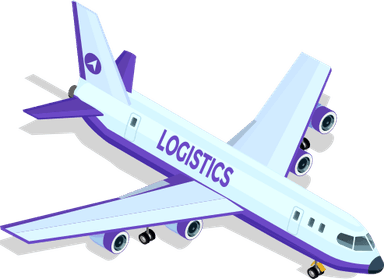 Air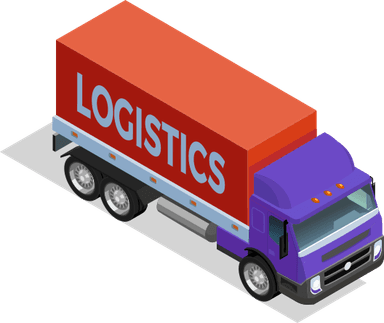 FTL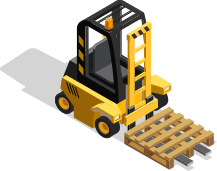 LTL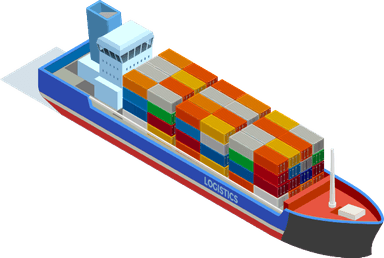 Ocean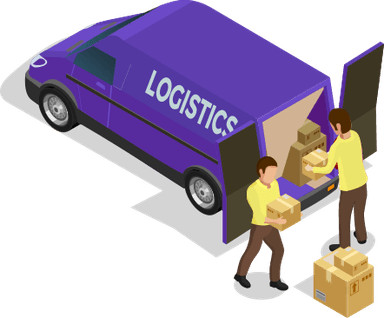 Parcel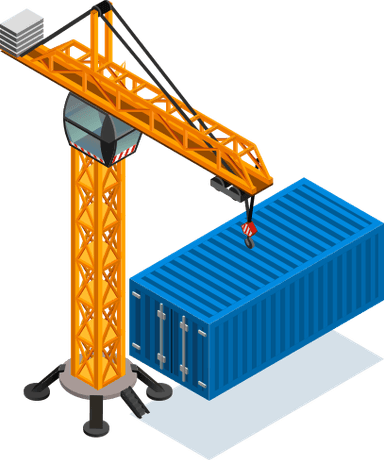 Multimodal
Trusted by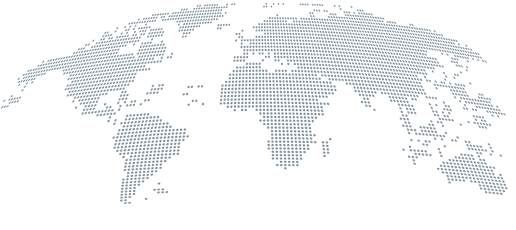 Integrate in
weeks

not

months

Integrating Transmate can be done in many flavors: fully connected with your ERP or standalone. In either case, integration is swift, with as little IT requirements on your end!
Compatible with