Swap-Body
The term used to describe containers that are so thinly constructed that they cannot be lifted by a stacker or stacked on top of one another. They are constructed from incredibly lightweight materials to lower the initial cost of purchasing and lower ongoing fuel costs. They may be put onto other container-hauling vehicles because they are in ISO container dimensions. The foldable legs it typically has on four corners allow the vehicle it is loaded on to be changed without the need for a loading/unloading mechanism.
---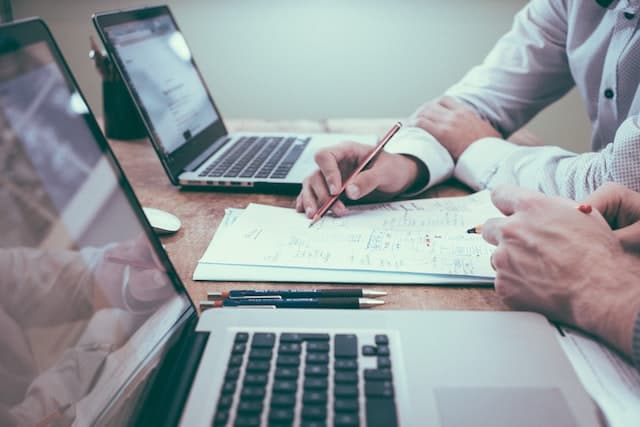 Swap-Body on your freight invoice
Need a tool to handle Swap-Body in your freight invoices? Transmate's invoicing and rate module can handle any charge. Save time now in invoice auditing with Transmate's invoice auditing tool!
Read more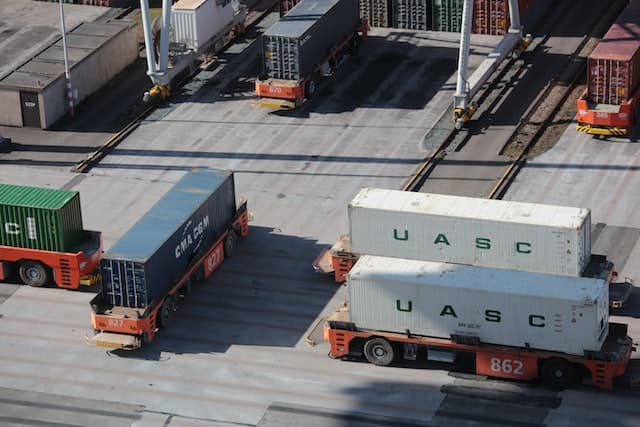 Swap-Body in your logistics operations
Handle Swap-Body in Transmate's TMS and avoid suprises. Transmate's TMS lets you collaborate with your value chain partners, lets you launch spot rate requests or full freight tenders from the cloud.
Show me...