Subcontractor
This term also refers to the other contractors who agreed to perform all or part of a task or fulfil all contractual responsibilities owed to the employer. It is also known as a subsupplier, vendor, jobber, or co-packer.
---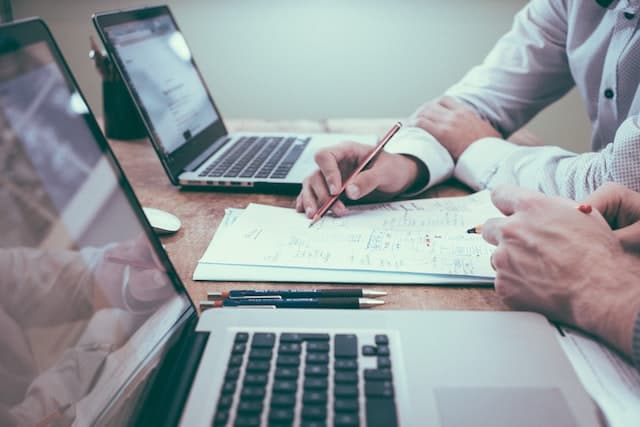 Subcontractor on your freight invoice
Need a tool to handle Subcontractor in your freight invoices? Transmate's invoicing and rate module can handle any charge. Save time now in invoice auditing with Transmate's invoice auditing tool!
Read more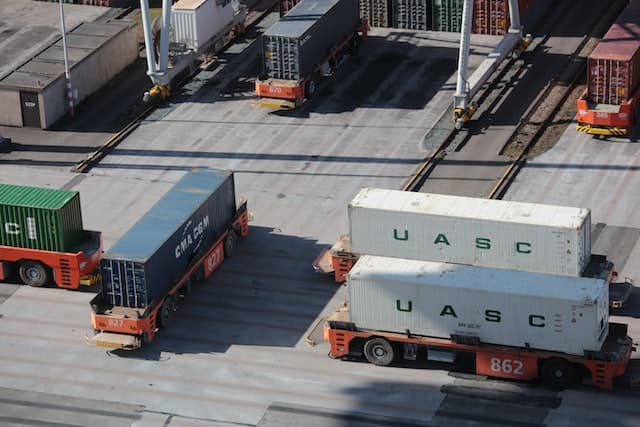 Subcontractor in your logistics operations
Handle Subcontractor in Transmate's TMS and avoid suprises. Transmate's TMS lets you collaborate with your value chain partners, lets you launch spot rate requests or full freight tenders from the cloud.
Show me...