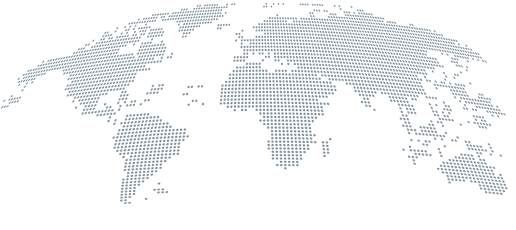 Need an easy tool to book parcels and manage costs?
Integrated warehouse picking
Integrating warehouse picking software into your current ERP system.
get a demo
Are you struggling with your parcel shipping?
Transmate offers a simple-to-use warehouse picking platform that can be integrated with your webshop. Pick, pack, benchmark parcel carriers, book, and print parcel labels, all from a simple interface. Furthermore, Transmate can handle freight costs, and simplify your invoice handling processes with the integrated invoice handling modules.
Save time in IT integration, in the warehouse, and in administration using the all-integrated parcel booking platform of Transmate.
Pick and pack
Pick and pack all shipping items, calculate boxes, weights and costs.
Print parcel labels
Book parcel shipments and get parcel labels directly from the packing screen.
Ship & track
Confirm shipment departure and track shipment progress
Track Spend
Calculate costs directly from parcel carrier API, draw reports and audit freight invoices.
Warehouse picking
Transmate's warehouse module allows you to manage your parcel shipments, pick and pack items, request prices, print parcel labels and book your shipments.

Empower your warehouse with a simple interface, allowing them to track outstanding orders, pick and pack items and book directly from the available options.

Connect your e-commerce store, set up your parcel shipper accounts, and start booking
Connect your e-commerce store or use as standalone
Pick and pack your parcels
Get available transport options
Print parcel labels directly from the platform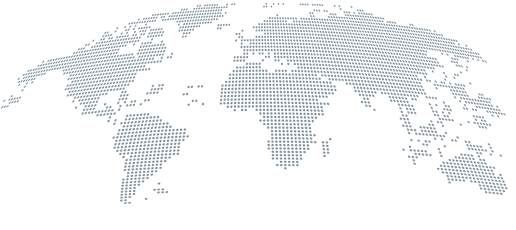 Book & print
Transmate fetches all shipping options of your parcel shippers. Confirming booking returns parcel label and confirm all shipping information to the parcel carrier
Book directly in the warehouse interface
Transfer all shipping information, export declarations included
What are the benefits?
for you as a  shipper or shop owner::
Compare and book in a simple interface
Print labels directly from the application
Capture cost and handle parcel invoices more quickly
Easy integration
Simplify your warehouse picking and packing operations. Empower your warehouse team to pack, book and print parcel labels.
Capture and accrue costs and verify parcel invoices with ease thanks to Transmate's integrated invoice handling module.

Manage your parcel shipments in the same application as any of your regular shipments and get a complete overview of all costs
Easy integration:
Single API between your shop and Transmate
No need to build a connection between all providers
Easy-to-use interface
Validate addresses, and modify if required
No need to build a connection with each carrier, Transmate handles the complexity for you!
‍
More is coming soon:
Automatic pack suggestion using stacking rules

More parcel carrier integrations!
How does it work?
Transmate can be used as a stand-alone platform as well as a fully-integrated bolt-on to your ERP, WMS or CMS. As a stand-alone, you can get started with minimal IT requirements. It is possible to get started as stand-alone and to implement a data connection later on.
Stand-alone
Fully integrated with ERP, WMS or CMS
Transmate is cloud-based and accessible from anywhere, on various devices. Data is encrypted and stored securely. Once your supply chain partner has accepted the inivte, he can see relevant information that you share with them. Automated messages and notifications are triggered from the system and provide updates to carriers, shippers and consignees.
Transmate offers various modules, spanning the full value chain:
Freight procurement
Freight bookings
Transport execution
Invoice handling
Reporting
Integrate all your logistics processes in a single platform, while linking your value chain members in the cloud. Share relevant information, execute your logistics and control your costs.