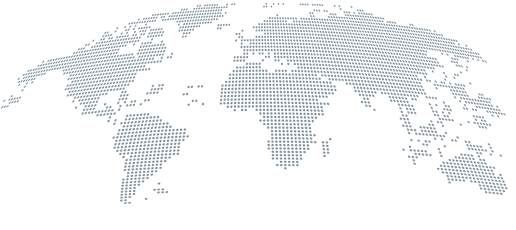 Are you struggling with your rate management?
Manage your freight rates and control your freight spend
Request a demo
Flexible rate warehousing
Dynamic
Store rate cards, any mode, any structure. Transmate lets you store your rates in the format you like in an excel-like interface. Easily copy and paste rates in the rate grid and keep track of changes.
Calculate
Calculate rates on the fly with the lookup tool. Find best fit carriers through cost calculation and benchmarking. Simulate costs using the integrated analysis tools.
Security
Share rate cards within your organization or with partners. Control who has access to rate cards and who does not. Enable rate access based on roles and lane definitions.
Track spend
Using integrated analysis tool and reporting dashboards
Freight rate management
Manage all your freight rates, for any mode (road, ocean, air, rail, parcel,... ) and in any structure or layout.
Complex lane, volume or equipment definitions
Notifications on expiring validity
Import / export from excel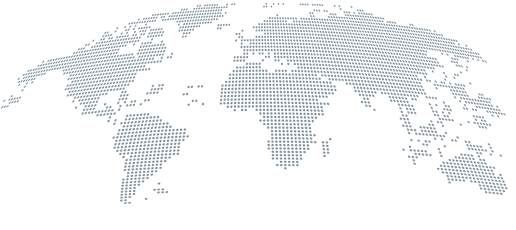 Rate Calculation
Calculate and benchmark freight rates anywhere: through simple lookup forms, within shipments, in spot rate requests, tenders, and analysis.
Embed freight calculations anywhere in your logistics process and control your spending.
Benchmark
Find best fit carriers and automatically allocate shipments
Invoice audits
Verify invoiced freight charges and identify deviations
Freight invoices
Allow for carrier self-billing
Managing complex rate cards
Transmate displays the rate cards as close to the original template as possible while storing all complexity beneath:
Complex lane definitions (mullti zone definitions)
Complex calculation rules
Complex charge allocation based on rules
Dynamic fuel models
Automatically track market indicators and email updates fuel index to partners
Validity alerts
Automated notifications on expiring rate cards.
Thanks to Transmate's rate management tool we could roll out our rates organization wide in no time. Both the visual representation and the lookup tools and integrations help us managing costs and invoice processes.
What are the benefits?
For you as a freight rate manager:
Save time in tracking freight cost changes
Get notifications on missing rates
Get notified on expiring rate cards
No hassle with distributing excel sheets and keeping all in sync
Transmate's dynamic rate management tool saves you time in maintaining all your rate cards and keeping your partners (internally and externally) in sync. Load your rate cards from excel, and use them to automatically allocate shipments, audit freight invoices, or benchmark costs. Save time and money tracking costs.
As a shipper, you can reduce time and costs by checking invoices and identifying false charges with ease. Embedded reporting allows you to track margins and profitability.
The freight rate module seamlessly integrates with Transmate's freight engine and freight spot-rate booking tool.
For your partners:
Transparency in agreed-on rate cards
Quickly look up a rate using the lookup tool
Less invoice disputes
Consult past invoices and draw reports from integrated reporting
Partners can consult rate cards. Either through the rate card page or the lookup tool that simulates a rate. Roll out workflows to manage missing or expiring rates, approve freight invoices and manage costs.
Less communication and errors due to a single source of truth in rate management
How does it work?
Transmate can be used as a stand-alone platform as well as a fully-integrated bolt-on to your ERP, WMS or CMS. As a stand-alone, you can get started with minimal IT requirements. It is possible to get started as stand-alone and to implement a data connection later on.
Stand-alone
Fully integrated with ERP, WMS or CMS
Transmate is cloud-based and accessible from anywhere, on various devices. Data is encrypted and stored securely. Once your supply chain partner has accepted the inivte, he can see relevant information that you share with them. Automated messages and notifications are triggered from the system and provide updates to carriers, shippers and consignees.
Transmate offers various modules, spanning the full value chain:
Freight procurement
Freight bookings
Transport execution
Invoice handling
Reporting
Integrate all your logistics processes in a single platform, while linking your value chain members in the cloud. Share relevant information, execute your logistics and control your costs.