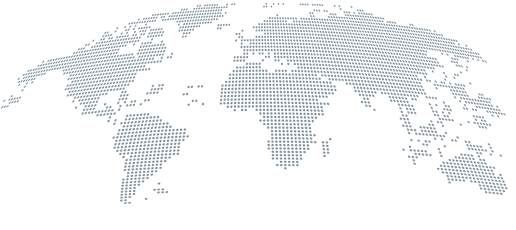 Are you managing complex projects?
Manage project logistics and control your freight spend
get a demo
Are you managing project or event logistics?
Managing event- or project logistics can be a complex task. Keeping track of all inbound and outbound shipments from and to an event while keeping all value chain members updated. Transmate's project dashboard centralizes all shipments and connects all value chain members in the cloud. Simplify information streams, save time in communication, save time in requests and control your spending.
Connect
Connect all value chain members
Dashboard
Clean shipment dashboard for all inbound/outbound shipments
Approve
Approve charges with workflows
Track spending
With integrated cost control and reports
Project Dashboard
The Transmate project dashboard provides an easy-to-grasp overview of all inbound and outbound shipments of your project.
Give access to in-company or external value chain members, book shipments and track costs from a single platform.
Centralized dashboard for your projects
Track inbound and outbound shipments to and from a project location. Share the dashboard with your partners and collaborate in the cloud
Request prices & book shipments
The project dashboard seamlessly integrates with Transmate's price request module, allowing you to quickly collect shipping rates from partners, or get rates from pre-tendered rate cards.
Track costs and expenses
Get insights into logistics costs per project, per mode, and per partner using the integrated dashboards and reports.
Collaborate
Invite value chain members, give dashboard access, and keep everyone up-to-date
Alerts & notifications
Receive automatic notifications on updates or if deviations occur.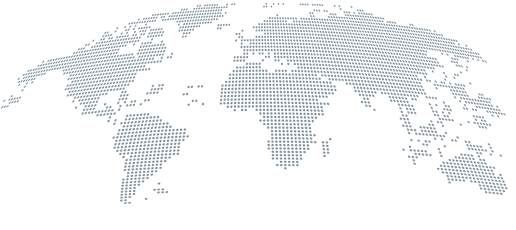 Request & book
Launch spot rate requests directly from the dashboard, collect bids and book your transport. The project dashboard seamlessly integrates with Transmate's rate management and RFQ modules
Launch (grouped) spot rate request

Allocate shipments

Confirm bookings and accrue costs
Allocated partners get access to the dashboard and shipments to consult or amend updates
Collaborate with partners

Simplify communication
Tackling complexity
Handle the complexity inherent to project logistics. Manage cargo that moves between project locations.
Tackle complexity
Manage chained shipments (exit project A, into project B)
Simplify administration
Copy projects and all related shipments with a single click
quick setup
Initiate through bill of material (component lists) or specific request forms
Manage costs
Allocate and track costs on projects
What are the benefits?
For you as a  project manager:
Save time managing project shipments, while keeping the overview
Set up a project and all its shipments in minutes (copy from previous projects, bill of material,...)
Launch price request and book shipment directly from the dashboard
Track spending
Thanks to Transmate's project dashboard, you can manage complex project cargo. Project logistics can track multiple inbound and outbound shipments from your project location.

Project plans and shipments can be copied from previous projects, or can be started from a Bill of Lading (multiple parts from machinery that need to be shipped), or by simply adding shipments in the dashboard.

For you as a project stakeholder:
Clean overview of all shipments
Ability to set alerts
collaborate
Value chain members can access the dashboard and can view relevant information quickly. Moreover, partners can collaborate on shipments, adding documents, notes and information.
The project dashboard drastically simplifies communication between all value members, reduces errors and saves time and money.
How does it work?
Transmate can be used as a stand-alone platform as well as a fully-integrated bolt-on to your ERP, WMS or CMS. As a stand-alone, you can get started with minimal IT requirements. It is possible to get started as stand-alone and to implement a data connection later on.
Stand-alone
Fully integrated with ERP, WMS or CMS
Transmate is cloud-based and accessible from anywhere, on various devices. Data is encrypted and stored securely. Once your supply chain partner has accepted the inivte, he can see relevant information that you share with them. Automated messages and notifications are triggered from the system and provide updates to carriers, shippers and consignees.
Transmate offers various modules, spanning the full value chain:
Freight procurement
Freight bookings
Transport execution
Invoice handling
Reporting
Integrate all your logistics processes in a single platform, while linking your value chain members in the cloud. Share relevant information, execute your logistics and control your costs.