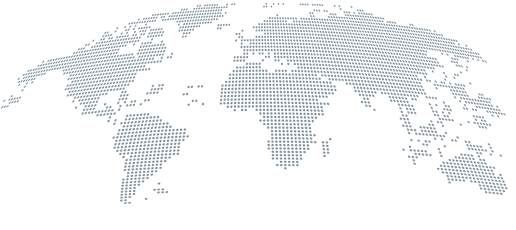 Connect shipping operations
The Transmate driver app is a free mobile app for drivers, allowing them to see their order list, record events, and upload documents and non-conformances such as damage. The Transmate driver app allows for the contactless transfer of documents at loading and unloading of cargo.
request a demo
Get insights from the field
Connect the truck drivers and people in the field with the Transmate driver app. Reduce communication errors, and get relevant information to and from the operations directly. Drivers can consult references and tasks and can take pictures of damage and scan documents.
The driver app seamlessly integrates with Transmate TMS
Connect the field
Connect driver and field operations with real-time data.
Get insights
Record events & timestamps
Scan & snap
Scan documents and take pictures of damages or goods states
Record deviations
Record non conformances and link them to Transmate's TMS
Connect your operations
Keeping shipping operations in sync with planning can be a time-intensive process. Especially when deviation occurs. Getting data from the field such as the actual arrival or departure, or updating the driver from a last-minute change in reference or location can stir up the process.
Transmate offers a complementary mobile app for drivers and field operators to consult the task list, get the latest updates, and record events from the field. The app can be used to manage your own fleet, or third-party users, connected to your process.
Crisp
Driver or field operators see all allocated shipments
Data driven
Share all relevant shipment data with the field operators
Confirmations
Confirm arrival and departure times in real time
Non conformances
Upload pictures of non-conformances and damages or register traffic jams and more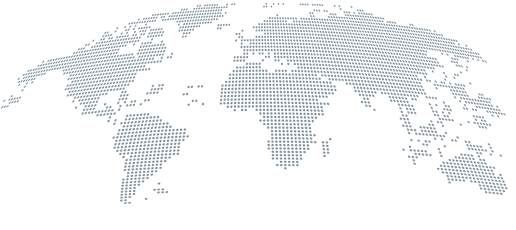 Scan and snap
Each stage of a shipment can easily be allocated to a driver via a free mobile app. Through the app, the driver has all relevant information about the shipment in the palm of his hand. He or she can also:

Set time stamps

Communicate potential delays

Add documents
For you as shipper:
Get actual arrival times
Get scanned (signed) documents
Get notifications of deviations when they occur
Get actual information about ongoing shipments from the field. Get confirmation of arrival and departure. Keep all value chain members informed of the latest updates on your shipment while avoiding parallel information streams through phone and email.
For your carrier & partners:
All reference data rightly available
Simple task list with scheduled times
Keep partners informed about status
Your carriers, partners, or even your internal fleet can use the tracking app as a complementary service to your Transmate account and can consult references, and record arrival times or deviations. Keeping anyone in sync avoids unnecessary mail and phone communication.
A proof of delivery can be scanned directly, allowing quicker invoice payment
How does it work?
Transmate can be used as a stand-alone platform as well as a fully-integrated bolt-on to your ERP, WMS or CMS. As a stand-alone, you can get started with minimal IT requirements. It is possible to get started as stand-alone and to implement a data connection later on.
Stand-alone
Fully integrated with ERP, WMS or CMS
Transmate is cloud-based and accessible from anywhere, on various devices. Data is encrypted and stored securely. Once your supply chain partner has accepted the inivte, he can see relevant information that you share with them. Automated messages and notifications are triggered from the system and provide updates to carriers, shippers and consignees.
Transmate offers various modules, spanning the full value chain:
Freight procurement
Freight bookings
Transport execution
Invoice handling
Reporting
Integrate all your logistics processes in a single platform, while linking your value chain members in the cloud. Share relevant information, execute your logistics and control your costs.