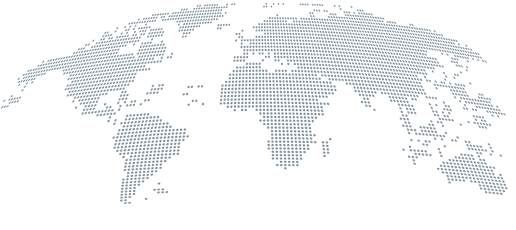 Taking control of your supply chain
Transmate integrates rate management, freight tenders & bookings, invoice auditing, and TMS in a single platform and allows you to streamline your process and control your costs.
Not just a TMS
Transmate brings freight procurement right into your transport operations. Allocate shipments based on pre-tendered freight, launch spot rate requests and book straight from the platform to all your carriers. Furthermore, you can provide a carrier portal where your partners can collaborate on shipments, allow carrier self billing and verify freight invoices vs agreed on costs. Finally, all processes can be consulted with the built-in reports, allowing you to oversee all parts of your logistics operations.
Freight rate management from A-Z
Store any freight rate, tendered or spot rate in a single system, accessible for your organization. Intuitive UI with import and export tools.
Stand-alone or integrated
Use Transmate's platform as a stand-alone tool or fully integrated. Transmate can be used as a stand-alone rate management tool, freight audit platform, or a fully integrated TMS that manages procurement through shipping management to invoice handling.
Self-managed or serviced
Transmate's team can conduct freight tenders for you, while you follow every step along the way; giving you full transparency in the process and our team's experience in procurement and tender processes.
Customer focused
Every customer integration is treated addressing your needs, and is done in weeks - not months
Agile
‍Transmate is completely customizable to your needs. Custom dashboards specific for your business any freight rate, tendered or spot rate in a single system, accessible for your organization. Intuitive UI with import and export tools.
Intuitive UI
‍Transmate is designed user first. With crisp & intuitive interfaces, it is easy
Pricing that scales with usage
Transmate offers you a pricing model that scales with your usage, allowing you to start with a limited budget.
Secure
‍Transmate is built from the ground up with security as a cornerstone of the app. Your data is safe with us. Encryption at rest, encryption on the wire.
sections.allocation.title
sections.allocation.p1
sections.allocation.p2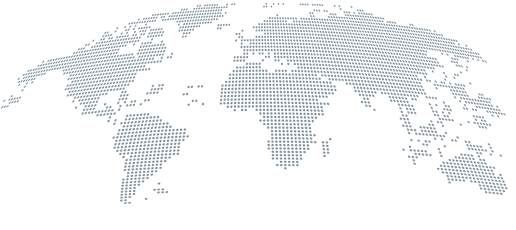 sections.costs.title
sections.costs.p1
sections.costs.p2
sections.costs.p3
Compatible with



How does it work?
Transmate can be used as a stand-alone platform as well as a fully-integrated bolt-on to your ERP, WMS or CMS. As a stand-alone, you can get started with minimal IT requirements. It is possible to get started as stand-alone and to implement a data connection later on.
Stand-alone
Fully integrated with ERP, WMS or CMS
Transmate is cloud-based and accessible from anywhere, on various devices. Data is encrypted and stored securely. Once your supply chain partner has accepted the inivte, he can see relevant information that you share with them. Automated messages and notifications are triggered from the system and provide updates to carriers, shippers and consignees.
Transmate offers various modules, spanning the full value chain:
Freight procurement
Freight bookings
Transport execution
Invoice handling
Reporting
Integrate all your logistics processes in a single platform, while linking your value chain members in the cloud. Share relevant information, execute your logistics and control your costs.