Connect with Exact online
Unlock the power of Transmate's collaborative supply chain tool now. Link your Exact ERP system, get shipment data and execute your supply chain.
Allocate carriers & make bookings
Automatic freight allocation or trigger spot rate requests
Get freight costs posted back in Exact Sales orders
Automatically create orders in exact for carriers
Share information with any value chain member
Freight allocation
Transmate's exact online connector brings the power of Transmate's freight engine right to Exact online. Orders and deliveries that are synced to Transmate can allocated according to your procurement strategy: pre-tendered freight or through a spot rate request.
Once a shipment is allocated to a carrier, Transmate will automatically record the costs back in your exact online order and will allow you to accrue any foreseen shipping costs.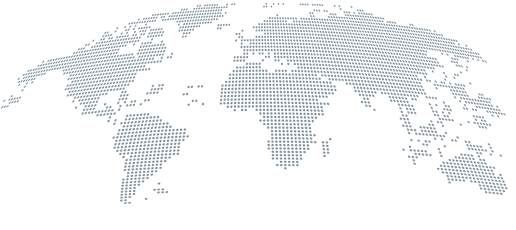 Get cost data in exact
The Transmate connector will post back the Transmate TMS tracking number once a delivery has been created.
When shipment costs are calculated, Transmate can post back the shipping costs and add them to the sales order and can create an order to the supplier with the costs, in order to facilitate invoice handling.
This is applicable for any shipping service (parcel, FTL, FCL, FCL, LCL) and all shipping modes road, air, ocean.
Compatible with



How does it work?
Transmate can be used as a stand-alone platform as well as a fully-integrated bolt-on to your ERP, WMS or CMS. As a stand-alone, you can get started with minimal IT requirements. It is possible to get started as stand-alone and to implement a data connection later on.
Stand-alone
Fully integrated with ERP, WMS or CMS
Transmate is cloud-based and accessible from anywhere, on various devices. Data is encrypted and stored securely. Once your supply chain partner has accepted the inivte, he can see relevant information that you share with them. Automated messages and notifications are triggered from the system and provide updates to carriers, shippers and consignees.
Transmate offers various modules, spanning the full value chain:
Freight procurement
Freight bookings
Transport execution
Invoice handling
Reporting
Integrate all your logistics processes in a single platform, while linking your value chain members in the cloud. Share relevant information, execute your logistics and control your costs.