K1
To transport intercity commodities by road using one or more of their own vehicles, natural or legal persons must get an authorization document from the Ministry of Transportation, Maritime, and Communication.
---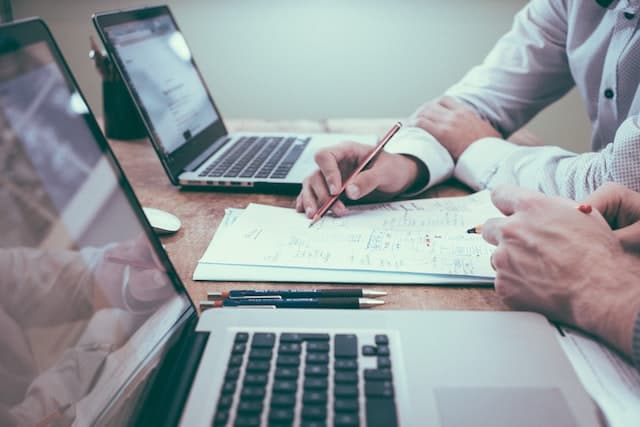 K1 on your freight invoice
Need a tool to handle K1 in your freight invoices? Transmate's invoicing and rate module can handle any charge. Save time now in invoice auditing with Transmate's invoice auditing tool!
Read more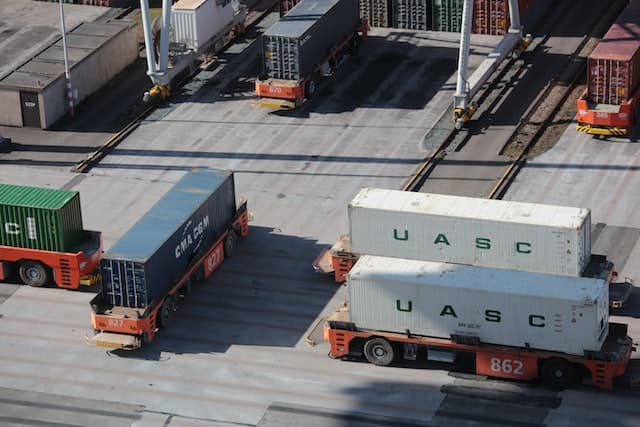 K1 in your logistics operations
Handle K1 in Transmate's TMS and avoid suprises. Transmate's TMS lets you collaborate with your value chain partners, lets you launch spot rate requests or full freight tenders from the cloud.
Show me...