Free-Trade-Zone(FTZ)
Despite not being a part of the Turkish Customs Zone, this area allows goods that are not in free circulation to be placed there without paying customs duty or being subject to free circulation as long as they are not used or consumed for the purposes allowed by customs regulations. This area typically offers export-related benefits because it allows for the placement of goods that are deemed to be outside the Turkish Customs Zone in terms of the application of import taxes and trade policy.
---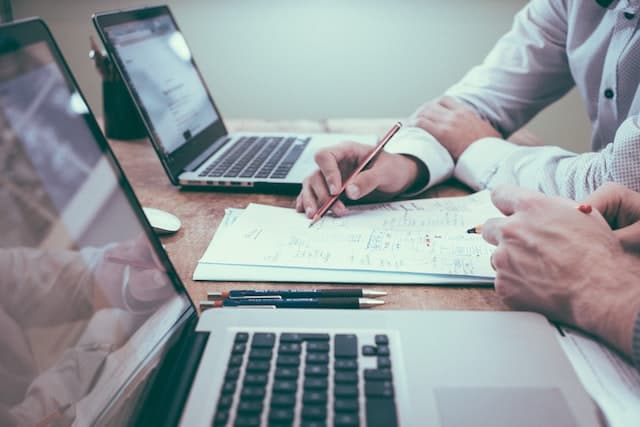 Free-Trade-Zone(FTZ) on your freight invoice
Need a tool to handle Free-Trade-Zone(FTZ) in your freight invoices? Transmate's invoicing and rate module can handle any charge. Save time now in invoice auditing with Transmate's invoice auditing tool!
Read more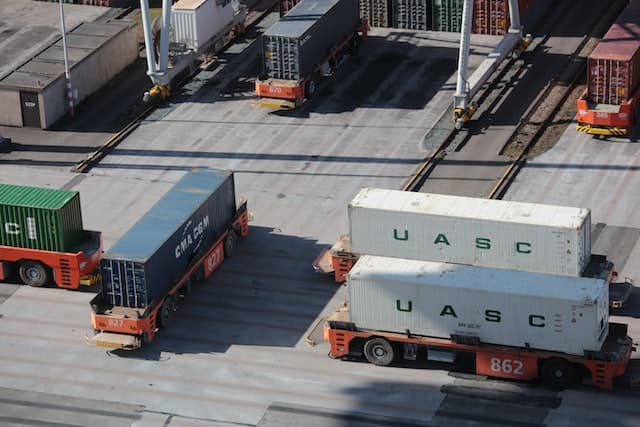 Free-Trade-Zone(FTZ) in your logistics operations
Handle Free-Trade-Zone(FTZ) in Transmate's TMS and avoid suprises. Transmate's TMS lets you collaborate with your value chain partners, lets you launch spot rate requests or full freight tenders from the cloud.
Show me...