Ex-Works(EW)
a technique of international trade delivery where the seller must deliver the items to its own warehouse or place of business and only pay the cost of the goods. All costs, risks, and other obligations associated with the items are assumed by the buyer upon delivery. The vendor is not required to handle customs or load the products onto a vehicle for shipping.
---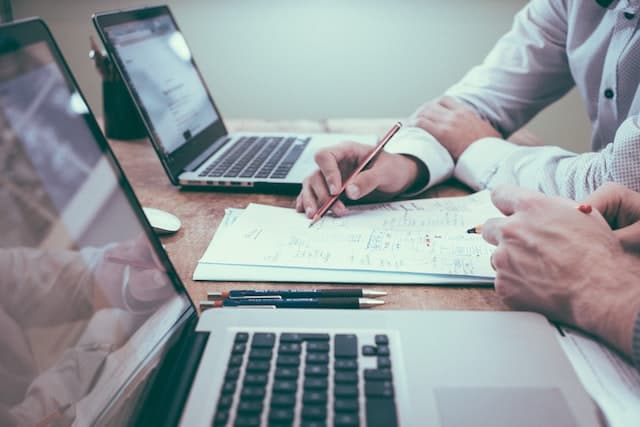 Ex-Works(EW) on your freight invoice
Need a tool to handle Ex-Works(EW) in your freight invoices? Transmate's invoicing and rate module can handle any charge. Save time now in invoice auditing with Transmate's invoice auditing tool!
Read more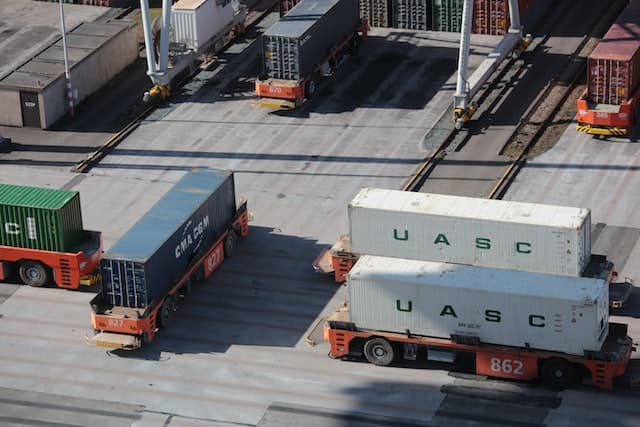 Ex-Works(EW) in your logistics operations
Handle Ex-Works(EW) in Transmate's TMS and avoid suprises. Transmate's TMS lets you collaborate with your value chain partners, lets you launch spot rate requests or full freight tenders from the cloud.
Show me...